The Fall uncovered secrets and scandals of deceitful type proportions in the spontaneous cash 'n' carry house dance reverberation of this neurotic underground medicine. The Manchester noisemongers had put out Live at the Witch Trials and Dragnet in 1979 on the Step Forward label before moving to Rough Trade. Their first record on the new label was the live Totale's Turns (It's Now or Never), which reached the top of the UK independent album chart early in 1980. Around that time, Mike Leigh left the band for more regular work to be replaced by sixteen year Paul Hanley. Their next album was recorded

at

Cargo Studios in Rochdale, England with production by The Fall, Rough Trade founder Geoff Travis, Grant Showbiz, and Red Krayola's Mayo Thompson; with engineering by John Brierley and mastering by George "Porky" Peckham. The sessions featured Mark E. Smith on vocals, tape operation, kazoo, and guitar; Marc Riley on guitar and keyboards; Craig Scanlon on guitar; Steve Hanley on bass guitar; Paul Hanley on drums; with Kay Carroll on "extra vocals"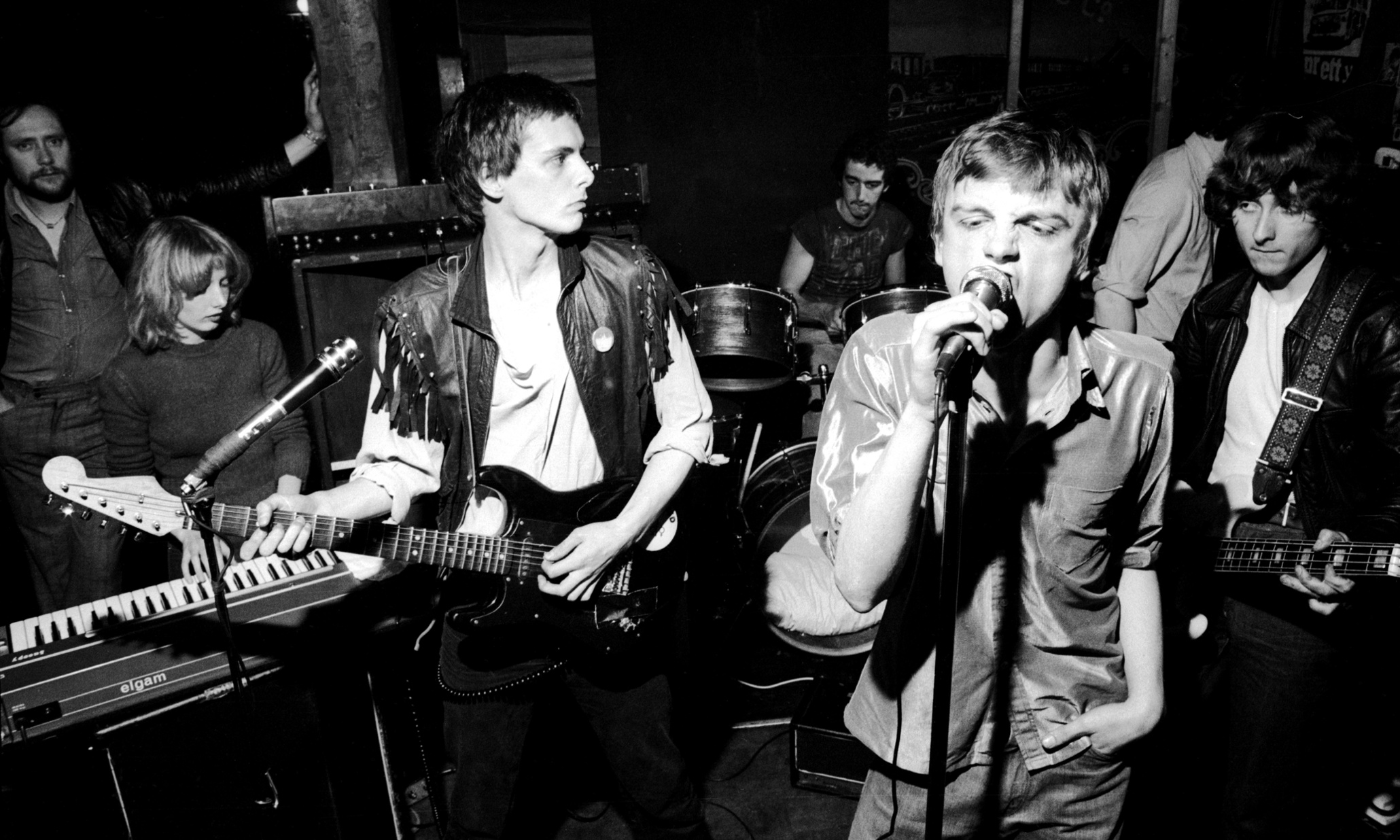 Smith would exclaim at the time: "The third LP is going to be an improvement...it's going to be called 'The Grotesque Peasants' ... We've got a new drummer on it called Paul Hanley he's Steve's brother...Paul took over for mike who left the band a while back for various reasons...Mike was always a good contrast to the band...Let's just say the Fall are ok...Change is as good as a rest...We've done a few sporadic gigs around...We're doing an album soon which will consist of some songs with good stories and some melodies and voice as instrument exercises...It probably won't be fill up the rubbish bin or clog up the coffee table like those of the 73 revival lp's masqueraging under various new wave trademarks...But will put a bit of intelligence back into the state as ususal...All groups immitate us but they always under rate us...The main idea of the fall is to leave the mark and we have done and will carry on doing."
'Grotesque (After the Gramme)' went to number thirty-eight in New Zealand and became their second consecutive number one on the UK independent album chart.
http://thefall.xyz/
http://thefall.org/
lyrics:
http://thefall.org/discography/data/album03.html
"The Container Drivers"
"How I Wrote 'Elastic Man'"
stretched to number two on the UK indie singles chart. Smith says the song is about "how the public kill off their heroes' creativity ...I was talking more about Jimmy Greaves and George Best. Just ask them."
"City Hobgoblins" was the b side.
"Totally Wired" reached number twenty-five in New Zealand and number two on the UK indie singles chart.
"Putta Block" was the b-side.
'Grotesque (After the Gramme)'
full album:
https://myspace.com/fallthe/music/album/grotesque-after-the-gramme-cd-bonus-tracks-19580690
"Pay Your Rates"
(Mark E. Smith)
--
"English Scheme"
(Marc Riley, Craig Scanlon, Smith)
-- 3:05
"New Face in Hell"
(Riley, Scanlon, Smith)
-- 5:40
"C 'n' C-S Mithering"
(Smith, Steve Hanley, Riley, Scanlon)
--10:47
"The Container Drivers"
(Riley, Scanlon, Hanley, Smith)
-- 18:23
"Impression of J. Temperance"
(Riley, Scanlon, Smith)
-- 21:28
"In the Park"
(Smith)
-- 25:50
"WMC-Blob 59"
(Smith)
-- 27:35
"Gramme Friday"
(Scanlon, Riley, Smith)
-- 28:57
"The NWRA"
(Scanlon, Hanley, Smith)
-- 32:18